Title: Oni Chichi 2: Revenge
Japanese Title: 鬼父2 -REVENGE-
Total Episodes: 2
Released Date: November 29, 2013 till March 28, 2014
Brand: a1c / PoRO
Prequel: Oni Chichi 2
Sequel: Oni Chichi 2: Harvest
Based on erotic game by Blue Gale.
When the school holds a training camp, the father of the Makino family agrees to chaperone his daughters Natsume, Akira, and Fuyu. But training is not on their father's agenda.
---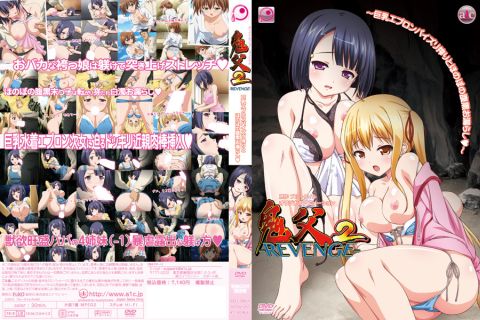 Episode 1
Released Date: November 29, 2013
Tags: Incest, Doggy Style, Outdoor Sex, Middle-aged Man, Big Breasts, Rape, Naked Apron, Creampie, Twin Tail, Swimsuit, Blowjob, Paizuri, Handjob, Anal
Screenshot
Download Links:
Censored / Subbed [ Mirror ] [ Mirror 2 ]
---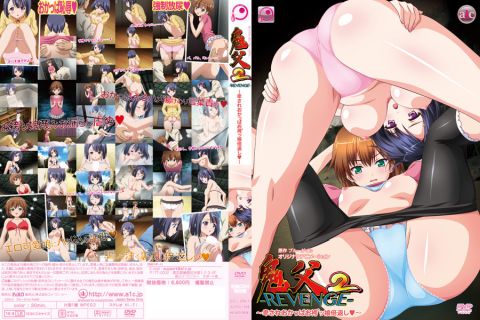 Episode 2
Released Date: March 28, 2014
Tags: Pee, Big Breasts, Incest, Middle-aged Man, Doggy Style, Toilet Scene, Paizuri, Foot Fetish, Reverse Rape, Cunnilingus, Facesitting, Threesome
Screenshot
Download Links: