Title: Okusama wa Michael?
Japanese Title: おくさまは天使[ミカえる]?
Episodes: 2
Released Date: April 20, 2012 till June 6, 2014
Brand: Chichinoya
Amano Mika, a newly married woman, discovers an alien who crashed on earth. This alien named Furuu can take the shape of any article of clothing.
Meanwhile, her husband, Dr. Amano Shinichi, who works at a small clinic, discovers an interesting side effect to a new experimental drug.
Source: ANN
---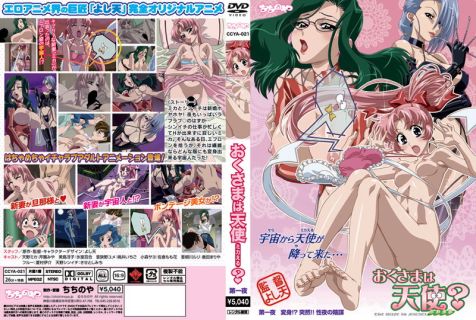 Episode 1
Released Date: April 20, 2012
Tags: Cunnilingus, Blowjob, Doggy Style, Nurse, Naked Apron, Big Breasts, Sex Toys, Yuri, Mind Control
Screenshot
Download Links:
Censored / Subbed [ Mirror ] [ Mirror 2 ]
---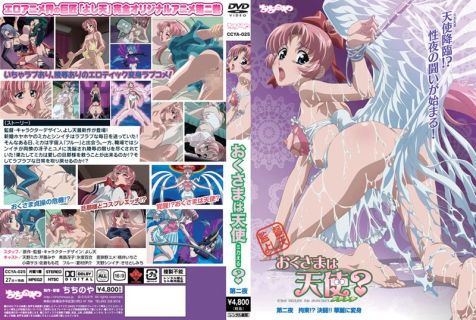 Episode 2
Released Date: June 6, 2014
Tags: Threesome, Nurse, Rape, Anal, Mind Control, Outdoor Sex, Yaoi, Big Breasts, Doggy Style, Naked Apron
Screenshot
Download Links: