Title: Cafe Junkie
Japanese Title: カフェ・ジャンキー
Total Episodes: 2
Released Date: October 31, 2008 till May 29, 2009
Brand: a1c / Suzuki Mirano
Alternative setting: Milk Junkie: Shimai-hen, Bakunyuu Oyako, Mrs. Junkie
* Based on the game by Blue Gale ON DEMAND (label of Blue Gale).
Even though Masaru is about to graduate from a technical college he still has no job. His one and only pleasure is to spend time at a cafe called "Hidamari." The cafe is owned by his childhood friends Nanami and Kurumi's parents and they are working there too. One day, he learns another one of his childhood friends is coming back to his town. He says, "I wanna meet her soon." Triggered by his words, Nanami and Kurumi starts to approach him in a very different way than they ever did before….

Cafe Junkie Episode
---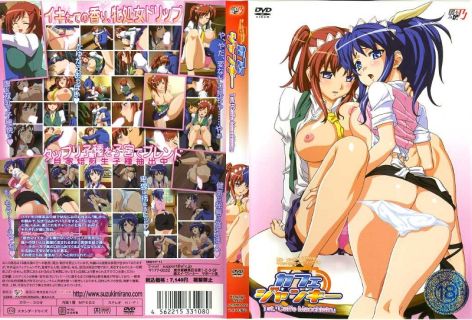 Episode 1
Released Date: October 31, 2008
Tags: Big Breasts, Waitress, Handjob, Paizuri, Blowjob, Doggy Style, Pee
Screenshot
Download Links:
Censored / Subbed [ Mirror ] [ Mirror 2 ]
---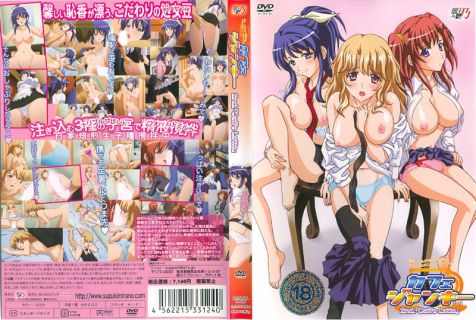 Episode 2
Released Date: May 29, 2009
Tags: Waitress, Big Breasts, Sex Toys, Masturbation, Doggy Style, Blowjob, Handjob, Reverse Rape, Foot Job, Creampie, Harem
Screenshot
Download Links: