Title: Bakunyuu Oyako
Japanese Title: 爆乳母娘
Synonyms: Explosive Bust Mother and Daughter, Anyone You Can Do… I Can Do Better!
Episodes: 2
Released Date: June 11, 2004 till September 10, 2004
Brand: Digital Works / JVD / Vanilla
Alternative setting: Milk Junkie: Shimai-hen, Mrs. Junkie, Cafe Junkie
Based on erotic game (Milk Junkie) by Blue Gale ON DEMAND.
Yuusuke has a problem that any guy would want and most guys wish for. A girl named Rena wants him to be her supposed "private tutor". Rena's an extremely well endowed girl, which is probably what drives Yuusuke into agreeing to be her "private tutor". This is where his problem begins. It's obvious that tutoring is one thing that they will surely not be doing. When Yuusuke comes over for Renas lesson he runs into her mom. Wow is one word to describe her breasts. Renas mom is blessed with a Triple-F Cup, even bigger than Renas. She really lays it out there and climbs all over Yuusuke. Here's the big problem. The fight over Yuusuke is now going to begin as mother and daughter get ready to show off their sexual skill in order to win.
(Source: ANN)
Bakunyuu Oyako Episodes
---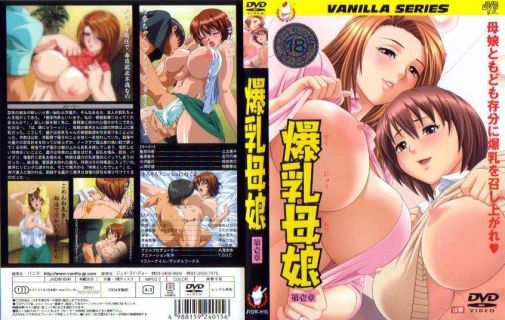 Episode 1
Released Date: June 11, 2004
Tags: Big Breasts, Paizuri, Facial, MILF, Doggy Style, Cunnilingus
Screenshot
Download Links:
Uncensored / Subbed [ Mirror ]
---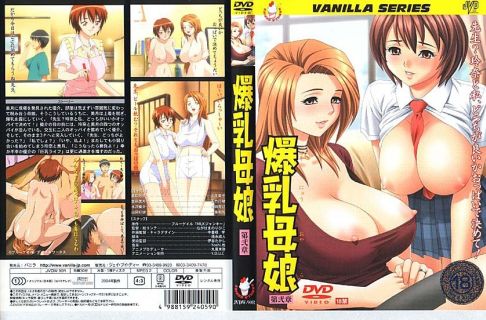 Episode 2
Released Date: September 10, 2004
Tags: Big Breasts, Facesitting, Threesome, MILF, Yuri, Incest, Cunnilingus, Blowjob, Paizuri
Screenshot
Download Links:
Uncensored / Subbed [ Mirror ]