Title: Toriko no Chigiri: Kazoku no Tame ni Shintai o Sashidasu Ane to Imouto
Japanese Title: 虜ノ契 ~家族のために身体を差し出す姉と妹~
Total Episodes: 2
Released Date: December 6, 2013 till March 7, 2014
Brand: Mary Jane
Same setting: Toriko no Kusari: Shojo-tachi o Yogosu Midara na Kusabi
Based on the erotic game by Guilty eX.
Two sisters, living peacefully with their grandfather who heads a Yakuza group, face a dilemma when their grandfather falls ill and another rival group starts putting pressure.
The only way out is to accept the deal with another Yakuza group for support in return for one of the girls.
Source: MAL

---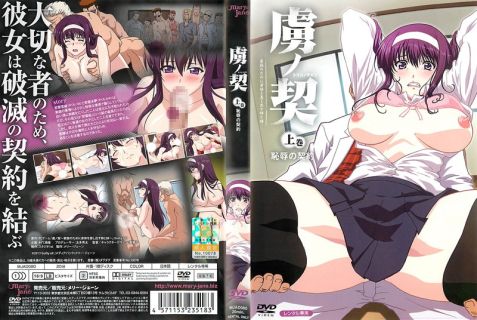 Episode 1
Released Date: December 6, 2013
Tags: Yakuza, Big Breasts, Handjob, Blowjob, Old Man, Anal, Double Penetration, Gangbang, Facial, Rape
Screenshot
Download Links:
Censored / Subbed [ Mirror ] [ Mirror 2 ]
---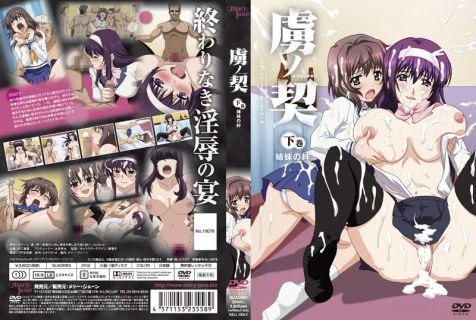 Episode 2
Released Date: March 7, 2014
Tags: Rape, School Girl, Small Breasts, Yakuza, Doggy Style, Virgin, Facial, Blowjob, Handjob, Orgy, Creampie, Big Breasts, Ahegao, Old Man, BBM
Screenshot
Download Links: